Shanghai Metal Corporation supply all marine anchors which you all want to find, including popular High Holding Power Anchor and ABS, LR, BV, LR, DNV, GL, KR, IRS, CCS Certificate is available for our products, with the advantage of widely source, good quality and service, we could be your reliable partner in China.
Specification of AC-14 High Holding Power Anchor(HHP Anchor)
AC-14 HHP Anchor
Nominal Weight: 56 kg~100000 kg
The Ac-14 is one of the most versatile of the high holding power anchors. It is used both in shipping and in the aquaculture industry.
The Ac-14 is available in a self colored finish or in a galvanized finish.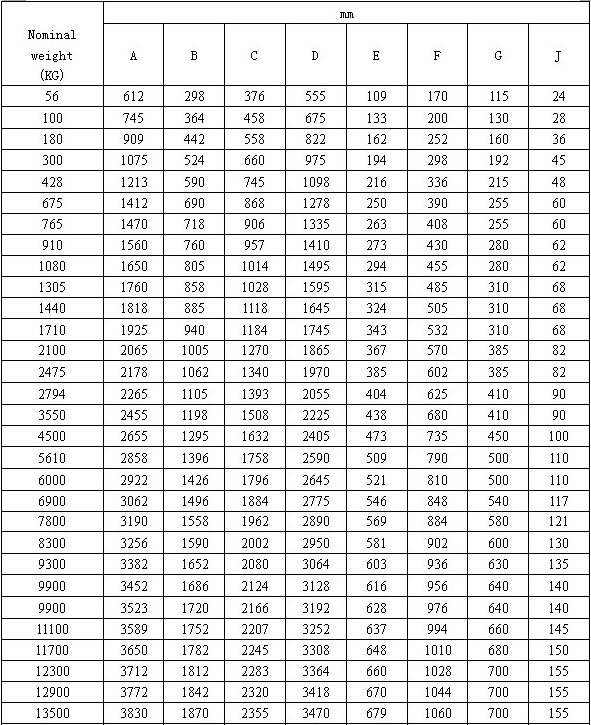 Specification of Pool TW Anchor
Pool TW Anchor
Nominal Weight: 20 kg~100000 kg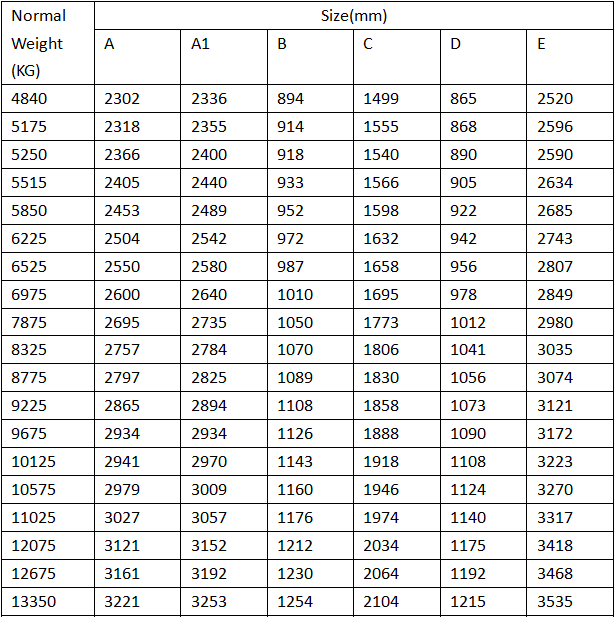 Specification of Pool N Anchor
Pool N Anchor
Nominal Weight: 60 kg~28875 kg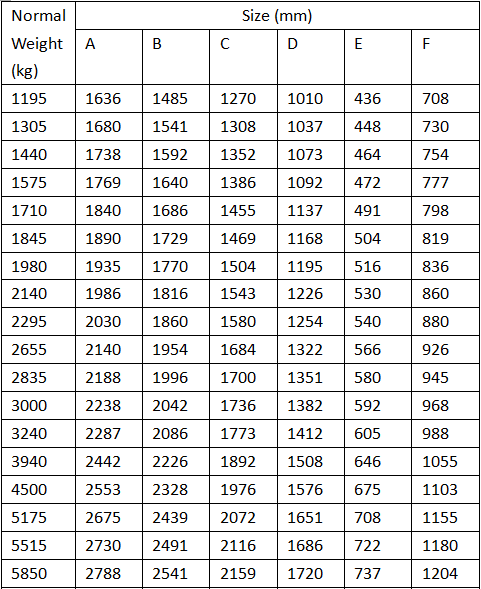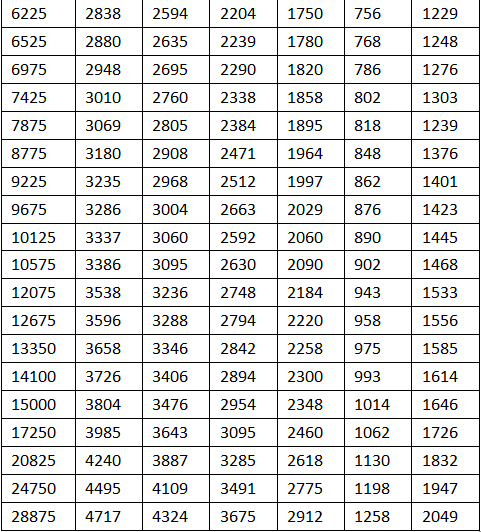 Specification of Flipper Delta Anchor
Delta Anchor
Nominal Weight: 300 kg~100000 kg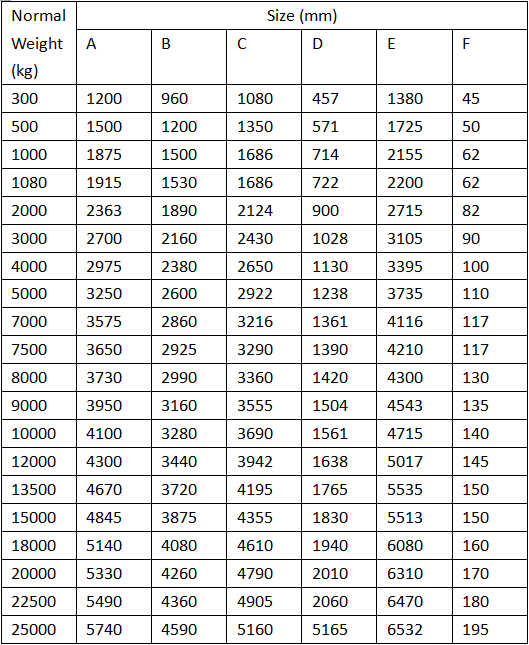 The company is fully equipped with production facilities, including:

Meanwhile, the company is well-equipped with state-of-the-art testing facilities, including: